"Helping others breathe a little bit"
Breathe a Little Bit is a non profit organization that got its inspiration from Joaquin, a brave little baby that was diagnosed with Vocal Cord Paralysis a few weeks after he was born.
During Joaquin's time in the NICU, both of his parents felt that they weren't the only ones going through those difficult times and they helped others in their similar situation. Helping others made them realize that giving and supporting one another was the only way to find the strength to keep on going.
Unfortunately, Joaquin left this world after only seven months, and that's when his parents donated all of his medical supplies to Hospital San Juan de Dios in Caracas – Venezuela. While doing so they came up with the idea of honoring Joaquin and decided to create this foundation in order con commemorate him and help those who need it most. They knew that they could help others because they knew how tough and difficult a situation of this kind can be and that's how they decided to help others breathe a little bit.
Breathe a Little Bit help improve the surgical experience many families needs to endure in Venezuela, thanks to your support we guide the trough the process, lab test and post operation.
We are a non-profit organization, registered in the United States under (501)(c)(3). Dedicated to raising funds to help kids with respiratory dysfunctions in Venezuela and USA.
We are committed to helping maintain the ENT and Pneumonology department in Hospital San Juan de Dios with the right surgical equipment and required medicines. We will raise awareness about severe respiratory conditions by educating the patient and relatives while we help them fulfill their treatments.
In Venezuela we have strong ties with Hospital San Juan de Dios in Caracas, we work directly with the ENT (Ear, Nose, Throat) department and the Pneumonology department.
In USA we are working on creating a program to help directly the patient and offer support and care training for their families. Since, most of the treatments are usually covered by the insurance or the state.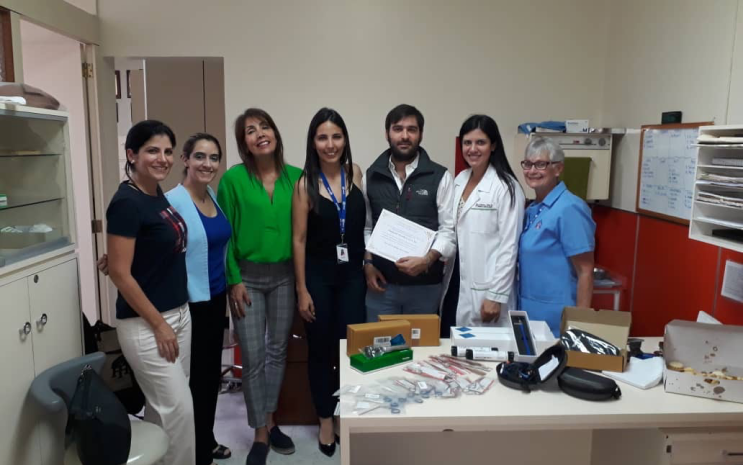 Thank you for your generous contribution you'll be helping a kid Breathe a Little Bit.
Thanks to your generous donation, we are able to help kids in Caracas, Venezuela get access to better medical services.
We help them get their pre-surgery tests and screens accessible and ultimately cover their surgery to help them Breathe a Little Bit.
Your donation could pay for:
$70
---
Surgical Medical equipment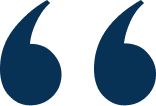 Kindness, it cost nothing but it means everything.